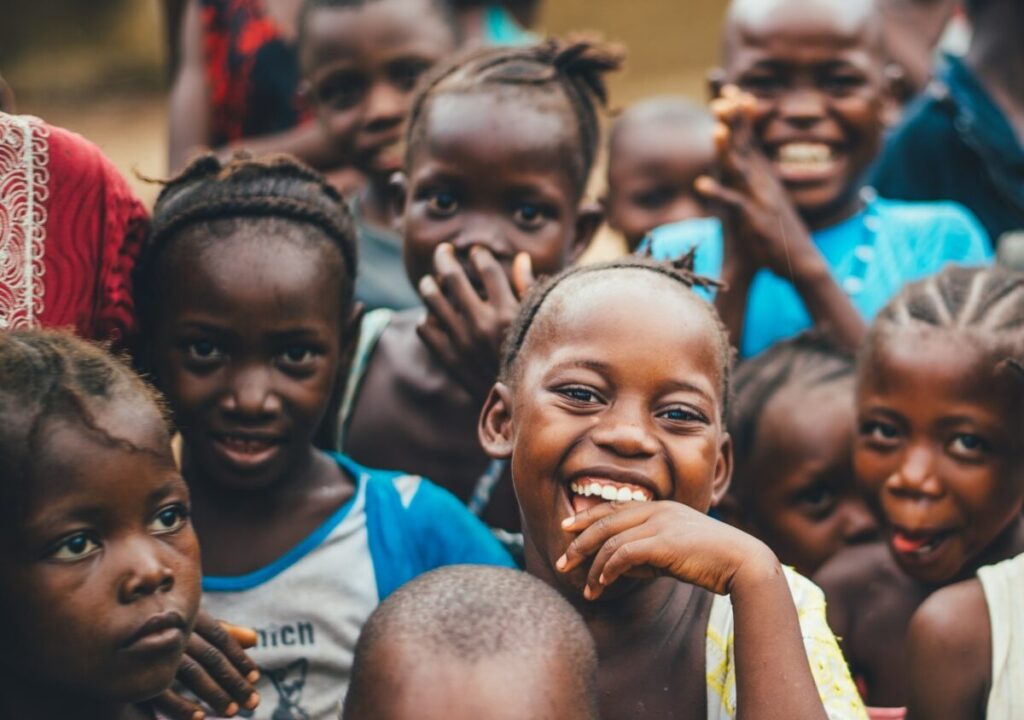 Grant Participant: Valley Light Home (VLH)
Country: Kenya
Humanitarian connection:
Holistic children's home
Year Founded:  2011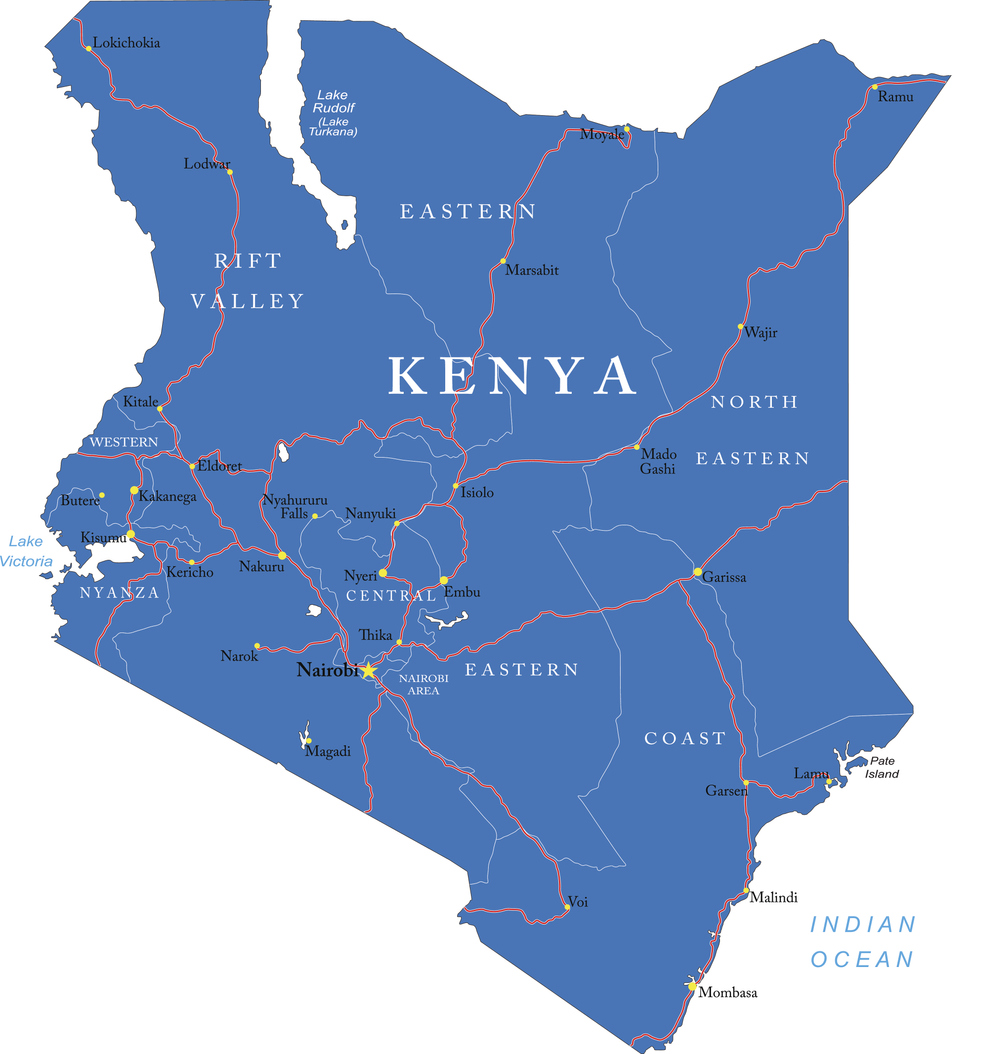 Mission:
The mission of VLH is to break the cycle of poverty for children who have been orphaned or abandoned by providing a loving home and family environment where the physical, emotional, medical, spiritual, educational and social need of each child is met, and every child is assured of access to societal opportunities and benefits that will enable him or her to succeed in life.
Project Overview:
Valley Light Home is the dream realized and long-term commitment of John and Leah Njoroge, each born and raised in Kenya. After years of planning and careful strategy, VLH opened its doors to take in 6 children in August 2011, the youngest little one a child of 6 weeks. To date, Valley Light is home to 34 children.
The small town where VLH is located, Maai-Mahiu, Kenya, suffering from the HIV-AIDS epidemic, partly due to prostitution. The results of this crisis include a young life expectancy and a growing number of orphaned children. In addition, poverty, lack of education, and domestic challenges lead to over 20,000 children being abandoned each year in Kenya. Without intervention, the future of these young lives and the community as a whole remains vulnerable to the cycle of poverty, various forms of abuse, little opportunity for change, and ultimately little to no reason for hope.
In response to this, VLH was carefully envisioned to be a home rather than an institution for up to 36 children (infants to 18 years of age). The organization is managed by a local staff, including a full-time social worker. The children receive professional care and guidance for physical, emotional, educational, and spiritual needs.
"Though our children were once abandoned or orphaned, that is not true of any of them anymore. They are home now, and just like any other children, they have the time and space to pursue their life dreams."
– John Njoroge, Co-Founder of Valley Light Home
Investment Opportunities
Food, Clothing, and Medical expenses for 35 children in the home

Community outreach to neighborhood children

Manager's salary – providing structure and guidance to the home

Social worker's salary – providing critical emotional support to children
Numbers at a Glance

| Description | Cost/ month | Number of Children | Monthly cost per child | Total Cost (USD) |
| --- | --- | --- | --- | --- |
| Groceries | $782 | 35 children | $22.35 | $9,389 |
| Clothes | $127 | 35 children | $3.65 | $1,535 |
| Medical Expenses | $41 | 35 children | $1.18 | $495 |
| Community Outreach | $264 | | | $3,169 |
| Manager Annual Salary | $536 | | | $6,436 |
| Social Worker Annual Salary | $330 | | | $3,960 |
| TOTAL | | | | $24,984 |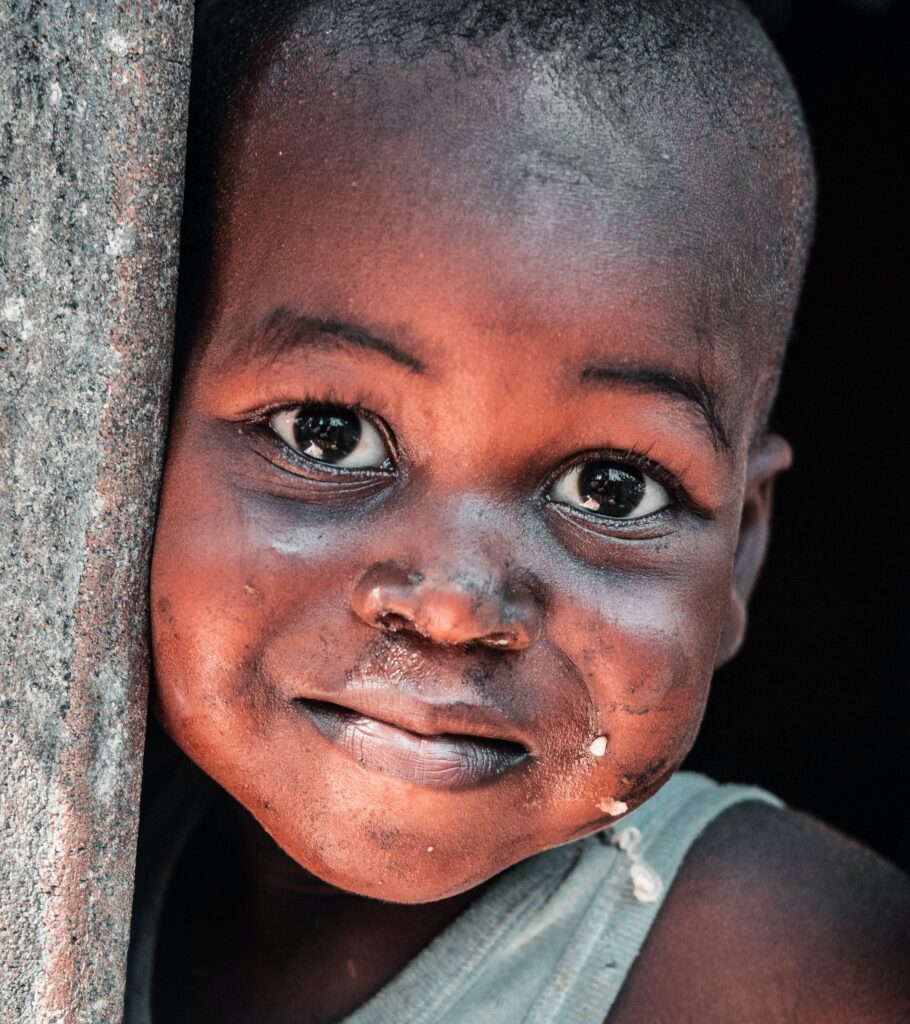 Poverty, lack of education, and domestic challenges lead to over 20,000 children being abandoned each year in Kenya.
80% of all Kenyan children experience one or more poverty deprivation indicator: depravation in sanitation, inadequate shelter, depravation in education, no safe drinking water, or deprivation in healthcare.
35 children call Valley Light their home, receiving love, support, and holistic care.