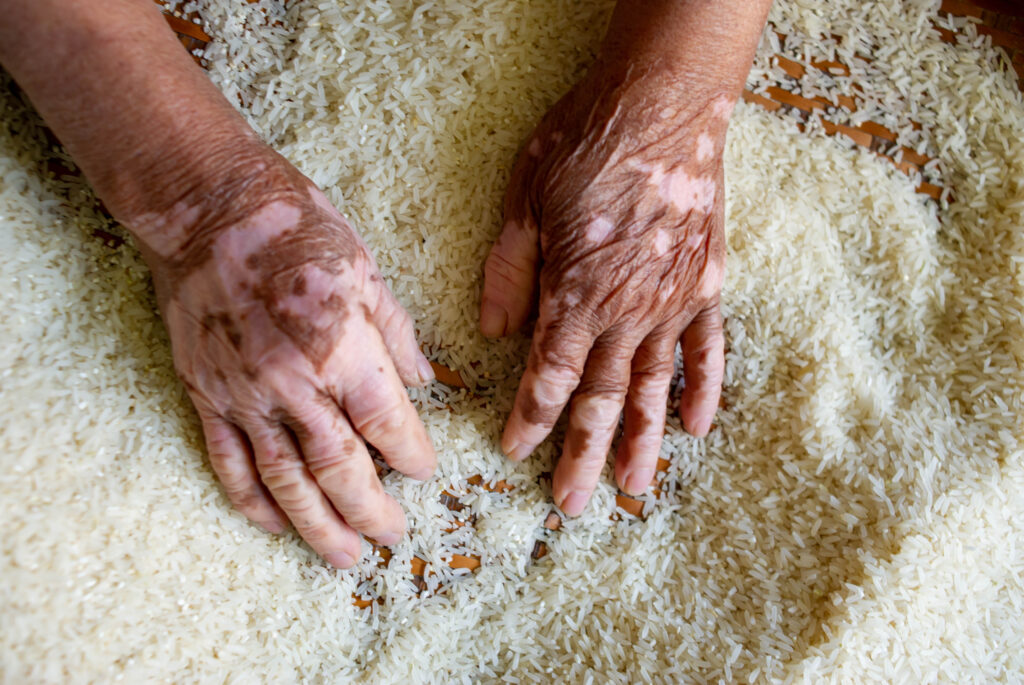 Grant Participant: Agni Raksha
Country:  India
Humanitarian connection:
Comprehensive Burn Prevention and Treatment
Year Founded: 1999
Mission: to ensure that no burn victim is deprived of medical treatment due to poverty and to serve with holistic care.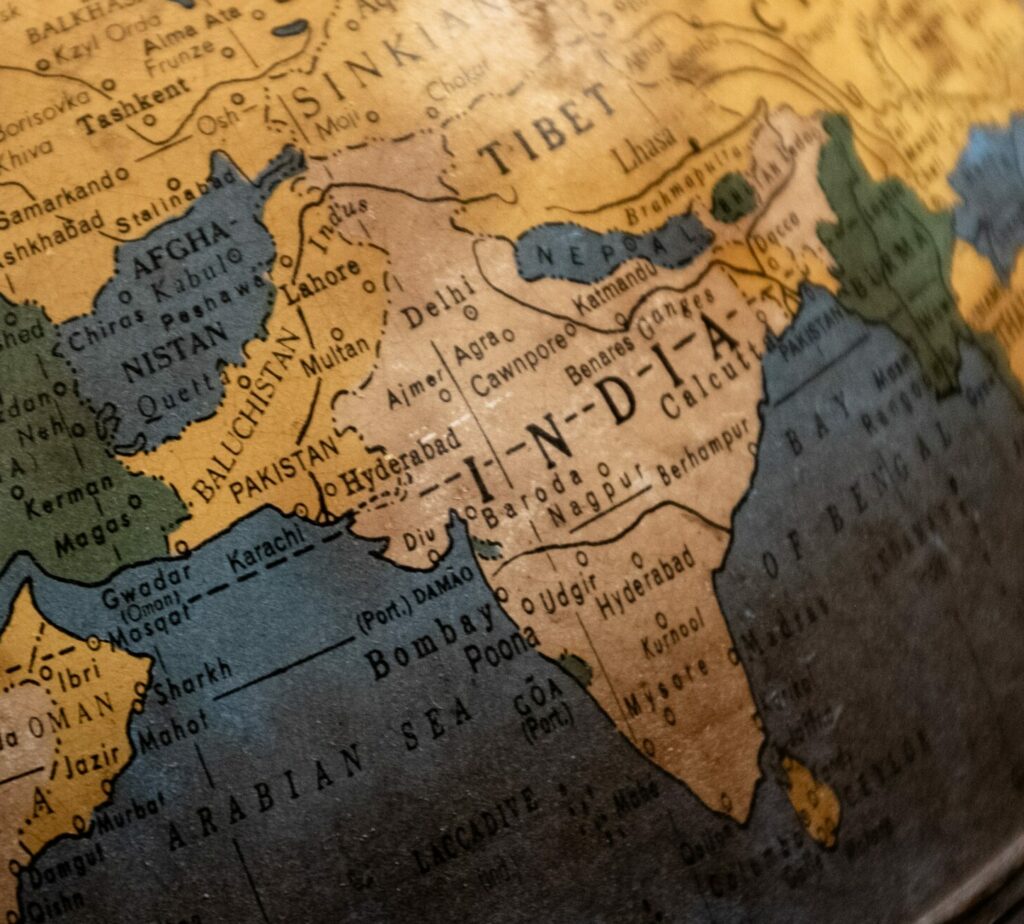 Agni Raksha was founded in 1999 by two sisters, Dr. Prema Dhanraj and Chitra Dhananjay. At the age of 8, Dr. Prema was severely burned by a kitchen fire in her home – an event that changed the course of her life, as well as for the rest of her family. Fifty percent of her body was burned and the surgeon had to reconstruct her entire face. Her mother, Rosie, offered this prayer: "If you will heal my child, I will dedicate her to your service."  Prema  endured multiple surgeries and her treatment spared her life.  Years later, she went on to build a successful career as one of India's top plastic surgeons and Head of the Reconstructive and Plastic Surgery Department at a prominent hospital in southern India.  She is an internationally recognized and respected consultant for the establishment of multiple burn treatment centers around the world.
Agni Raksha literally means 'protection from fire,' and the mission is to ensure that no burn victim be deprived of medical treatment because of poverty.  A medically trained field mobilizer team travels to small villages regularly to identify burn victims, the majority of whom are women. The cause of injury is primarily domestic violence, but also includes accidents and suicide attempts.
Their modest and small clinic space is consistently busy with a frequent lineup of patients waiting for wounds to be cleaned and bandaged, physical therapy, or scheduled reconstructive surgeries.  All services are provided free of cost to patients. The medical need met is vital to healing and to enable patients to be able move forward in life at home and in work.  But patients describe a deep sense of love and belonging encountered in a philosophy of treatment that addresses the mind, body, and spirit, believing wellness and healing ought to meaningfully treat the whole person.  A patient once shared with us, "When I come to Agni Raksha, I am seen.  When I go back home, I am unseen, and it might be days before someone speaks to me. But when I am here, I matter."
Their holistic approach includes:
Identification of burn victims
Timely medical care including acute care and surgeries, burns dressings, physiotherapy, and home-based care
Socioeconomic rehabilitation through vocational trainings and financial stewardship training
Addiction counseling and referrals
Awareness programs in schools, colleges, and rural communities
Advocacy and networking with key stakeholders
Since the conception of Agni Raksha, they have assisted over 12,000 burn victims.
Investment Opportunities
Medical essentials: medical supplies, nurse, ambulance driver, field mobilizers salaries, doctor consultations

Home-based care: physiotherapy, dressings and wound care supplies, and staffing

Vocational training: supplies and staffing for vocational tailoring and beautician programs

Program support Staff: support staff for all programs
Each year in India, approximately 
6 Million people are burned.
Since the conception of Agni Raksha, they have assisted over 12,000 burn victims.
On average 140,000 people die from burns in India annually.
DID YOU KNOW: For $22.28, you could provide critical home-based care for one person.