Grant Participant: Little Drops
Country:  India
Humanitarian connection:
Holistic care for the neglected and destitute elderly
Year Founded: 1991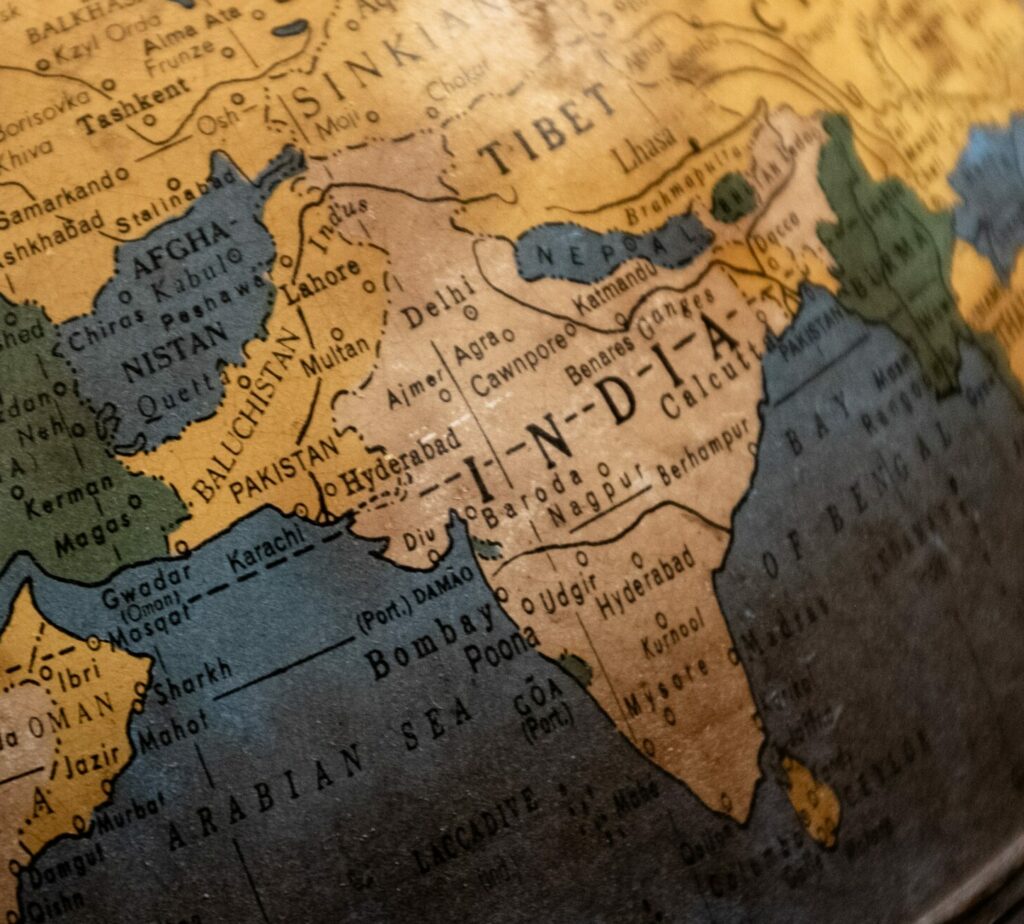 Mission of Little Drops: The mission of Little Drops is to provide holistic care for neglected elderly. Through permanent housing, nutritious meal provision, and onsite basic medical treatment and hospice care, Little Drops offers love, hope, and a sense of community.
On average, Little Drops receives two phone calls a day with referrals for their home.  Since opening over twenty-five years ago, they have never turned anyone away and have brought over 6000 individuals into their home.
Project Overview
Little Drops was founded in 1991 by two childhood friends who shared a desire to help the destitute and homeless elderly men and women on the streets of India. Both were successful businessmen who left their careers and, together with their families, decided to dedicate their lives to this mission.
The heart and work of this organization is captured in their first story.  One evening, Paul and Bovas saw an old man on the streets of Chennai. He was about 80 years old, painfully starved, and covered with sores.  With the help an ambulance from a separate mission started by Mother Teresa, they brought the man home.  They washed and fed him and cleaned his sores. But he was terribly weakened and passed away within forty-eight hours.  The two caretakers quickly found themselves facing more than medicine and care, but death itself.
They searched for a doctor to certify his death, arranged for a coffin and a place to bury him.  When undertakers were too costly, they found a horse cart to transport him and carried him to a funeral they provided for him, all within twenty fours hours out of respect for contextual needs and cultural traditions to honor one who has passed.
They placed a death announcement in the paper and were contacted in response by his son.  The elderly man had not been alone.  He had dementia and had wandered away from his family, who had never been able to find him.  Paul and Bovas could not reunite the son with the father, but they could assure him that his last hours were spent with people who cared for him; they could bring him to a place his father was buried with respect to family traditions held dear.
He was the first of 6000 lives brought to Little Drops, each with their own story.  Some were spared from dying alone and without dignity.  Many have been spared from living their remaining days alone on the unforgiving streets.
The Little Drops home was dedicated by Mother Teresa and is modeled after her Home for the Destitute and Dying in Calcutta.  Today, ten shelters provide holistic care for over 1000 elderly men and women.  Each one is carried to a home where they have their own bed and linens, gardens to help tend, clean water and healthy meals provided catered to individual dietary needs, animals for therapeutic support, and a community that are welcomed into and believed to strengthen.  Paul himself designed equipment for those confined to a bed that care for their hygiene and self-respect.  Nature and the particular space are so intentionally curated so they can live, and even die, bearing witness to beauty and in a life that was seen.
When asked about their work, Paul says this: "All our residents, though picked up as destitute, become a part of our family and enjoy a sense of belonging. When I get that call, I just want to bring them home. Sharing our lives with those who have no one to call their own, completes life for us."
It is an extraordinary place on this earth, where loss meets abundance in detailed outworkings of love.
With a population of 1.393 billion and a growing elderly population, India faces some specific challenges in caring for their elderly.
Little Drops has taken in over 6000 residents since they opened and given them a home.
There are an estimated 1.77 million homeless people in India.
DID YOU KNOW: For $80.03, you could cover the food costs for an elder for half a year