Will you partner with us for our Recurring Investment Match?
•Sign up with a recurring donation by December 31
•Your investment will be doubled for 1 year (up to 100K)
•100% of your donation will go to the Project you choose
Third Ladder distributes financial grants to support meaningful efforts that contribute to a healthier humanity and a global community moving toward justice while also providing a modern approach to charitable giving. Grounded in the belief that every life holds intrinsic value and that responsible investment can change the world around us, we facilitate a process that enables donors to be involved and intentional in their giving to create maximum impact for a wide reach of human need.
Our Commitment to You
We want you to see the ways in which your investment is being used.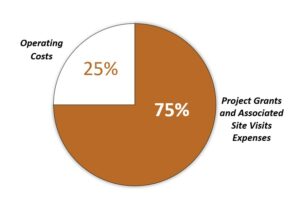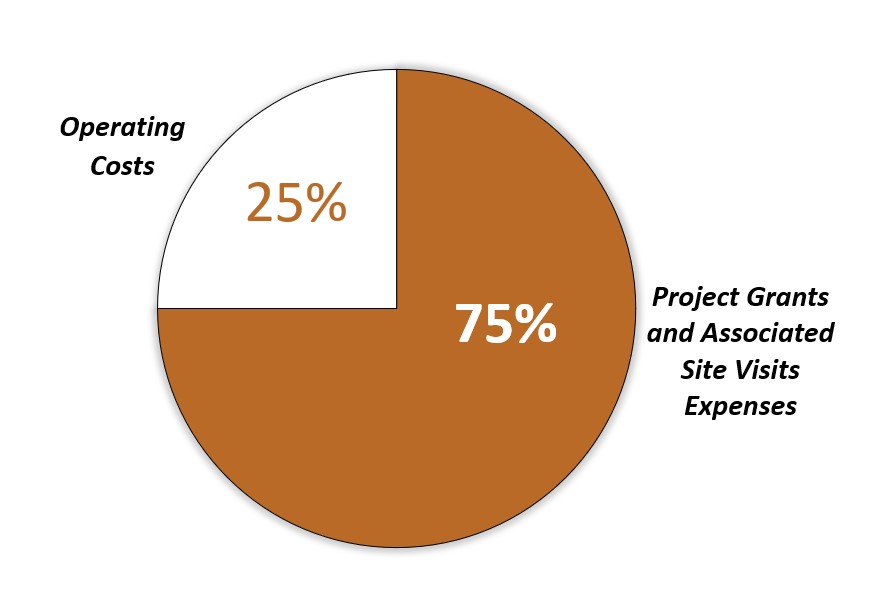 Your direct impact
For each gift you give, 75% goes directly to project grants and unique due diligence services, and 25% supports the infrastructure to evaluate projects, facilitate giving and provide responsible oversight.

Our Financial Accountability
Accountability and transparency is of utmost importance to us.  Our 990 and Annual Report detail our financial statements.
View all financials here

Our Process
Every approved project in our grant portfolio goes through a rigorous vetting process. Once approved, the monitoring and reporting process includes monthly reports, quarterly financials, and annual site visits.
"It is an equalizer among us that each one of us can be a ladder as much as each one of us needs one at times to lift us out of the broken into the beautiful."  Naomi Zacharias, Executive Director