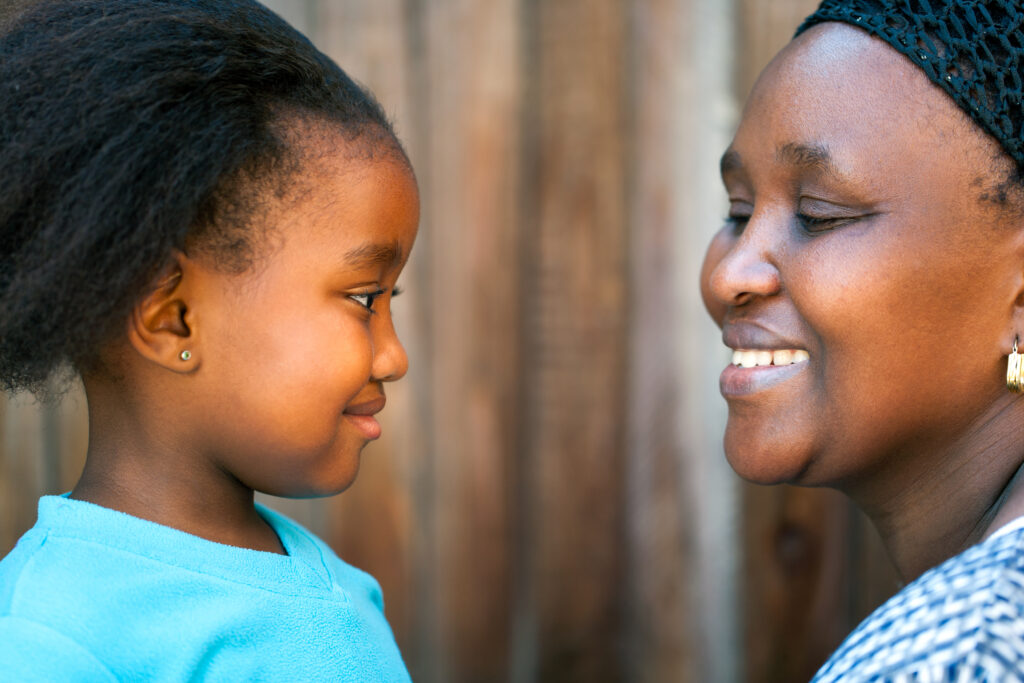 Grant Participant: Home from Home
Country:  South Africa
Humanitarian connection: Permanent Foster Care
Year Founded: 2005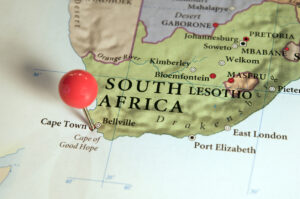 Founded in 2005, Home from Home (HFH) has provided a family-based model of foster care to children who are orphaned, abused, neglected, and vulnerable through life's circumstances.  Believing there is a possible and healthy alternative to institutional children's homes, HFH provides community in small family homes with up to six children to create an environment where each one can feel seen, safe, and secure.
To date, HFH has built 36 family homes and about 200 children are currently in their care.  With the strength of a dedicated team of trained foster mothers and certified social workers, they provide a nurturing environment of holistic support for foster parents and children to enable the children in their homes to thrive.  Four distinct pillars support each home: The Education Program, the Therapeutic Intervention Program, the Evelyn Connolly Transitional Support Program, and the Reunification Program.
Based in South Africa, where the number of children orphaned, abandoned, and neglected remains high due to many difficult realities, Home from Home believes it is crucial to draw from and ignite the resilience, hope and sense of community that is present. The African philosophy of Ubuntu -being interconnected and sharing a sense of compassion and community- is at the core of their purpose in building caring families.
This grant is a two-pronged approach that provides tangible support to education critical for development and a future, as well as foundational support to make it all possible.
Tutoring intervention was created in response to learning challenges present for a majority of the children, supporting cognitive, physical, social, and emotional development.  This reduces risk for present and future vulnerability to exploitation and equips each student with strength in education, mental and emotional wellness, confidence, and internal and external resources to shape a healthy and beautiful future.
Dedicated expertise and consistent oversight with a standard of excellence sustain a mission that is caring for children, reducing stigma and a cycle of multidimensional poverty.  By affirming and equipping community and essential worth, Home from Home is reclaiming hope for individual lives and community.
Investment Opportunities
Foster Children Education Support

Partial Program Manager Salary, providing key leadership for the development and implementation of programs in the homes

Partial Operations Coordinator salary, transporting all children to educational institutions and overseeing the maintenance of the vehicles that make this possible.
Approximately 3.4 million children are orphaned in South Africa.
There are currently 171 children in Home from Home's care.
62% of children in South Africa are living in multidimensional poverty.