Laura Cardner bio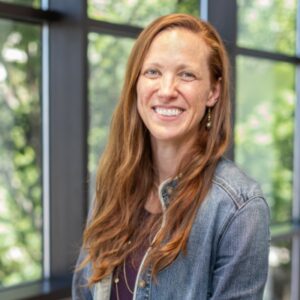 For over 20 years Laura Cardner's professional career has been in the commercial real estate Industry.  Past positions include Broker, Director of Retail Leasing, VP of Leasing, Sales and Marketing, VP of Retail Development and is currently the Director of Leasing with Healthcare Realty, a publicly traded, medical office company with buildings all over the United States.
Laura is a graduate of UNC Chapel Hill, majoring in Biology with a minor in Chemistry. She also served for 8 years on the board of Bethany Christian Services of North Carolina.  She helped them find their current North Carolina office locations as well as expanding their real estate footprint to better serve the refugee foster community.
Laura actively participates and sponsors children in the Home from Home organization in South Africa and has worked with Third Ladder since its beginning in 2021.
She has a passion to see, and step in and offer assistance, to groups that make the world a better place.