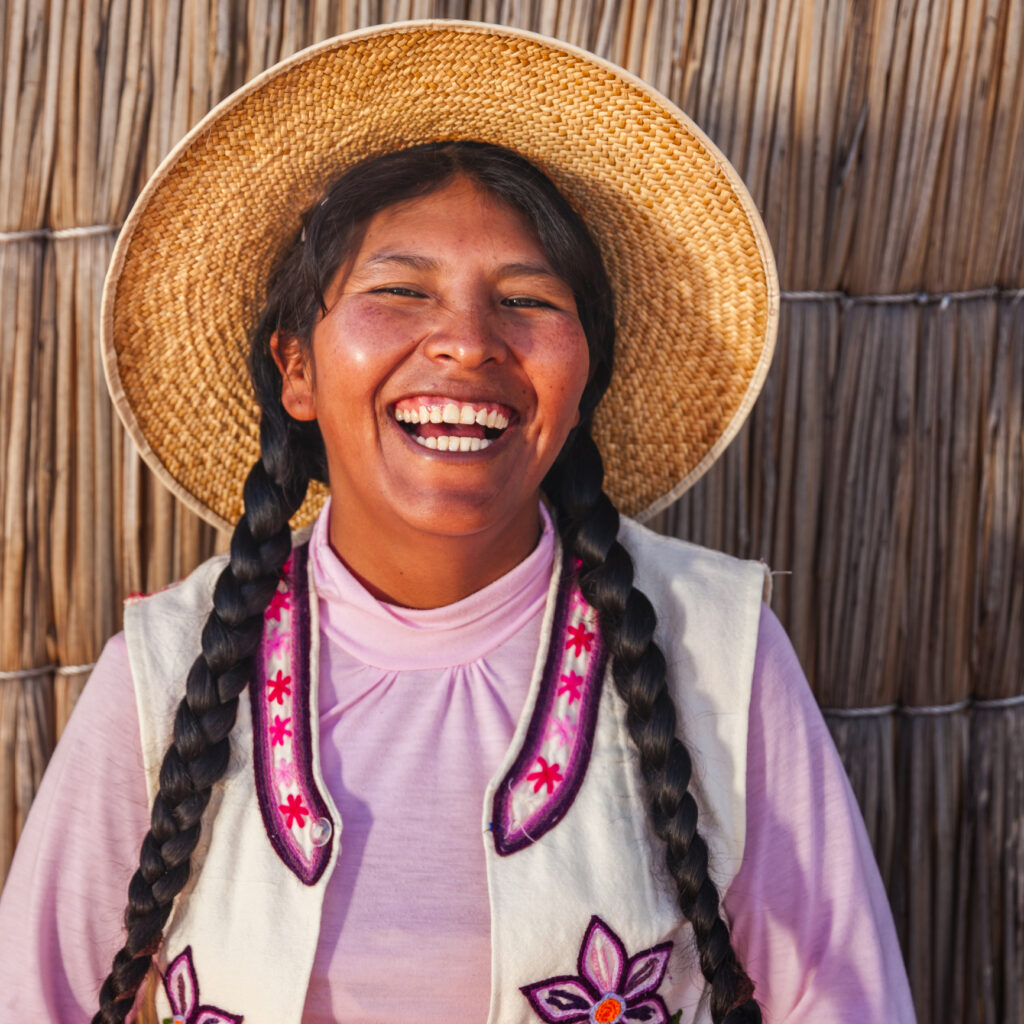 Grant Participant: Word Made Flesh
Country :  Bolivia
Humanitarian Connection: Preventative and holistic intervention for those affected by sexual exploitation
Year Founded: 2001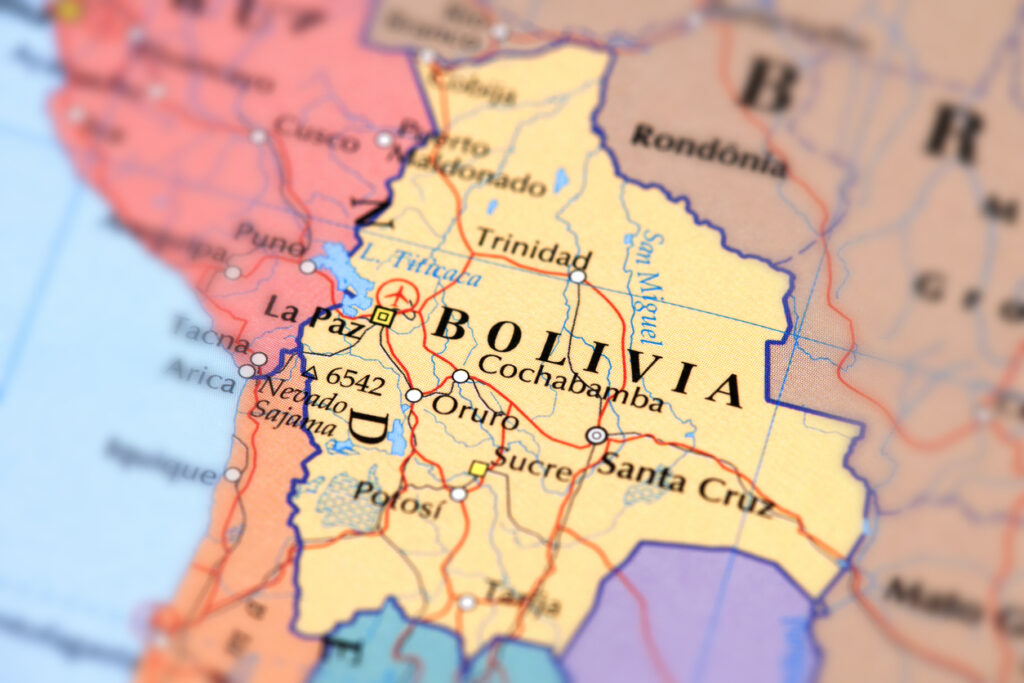 Bolivia is home to rich beauty both in land and in the heart of its people, yet it is also one of the most struggling nations in Latin America. Still floundering from centuries of exploitation and tumultuous governance, an estimated 60% of the population continues to struggle to meet their basic needs. The capital of Bolivia, La Paz, and the adjoining city of El Alto report approximately 13,000 legally registered sex workers.
The Founders of WMF Bolivia, Andy and Andrea Baker, began their work in Bolivia in 2001, spending time weekly with the women in the largest red-light district in El Alto- a district with roughly 400 beds in a dozen brothels. Since that time, the organization has grown and maintained a deep value on presence and relationships. Their team continues weekly outreaches to the brothels where women bear the war-torn signs of injustice upon injustice: sexual abuse, alcoholism, domestic violence, single-parenthood, heavy debt and more. Word Made Flesh meets them here, seeking to break generational cycles of abuse, awaken dormant dreams, and provide tools and support needed to reach them if requested.
Their drop-in center, in the heart of the red-light district offers community, discipleship, vocational training workshops, therapy, and financial support in times of crisis.  It is a place of healing, a refuge. WMF Bolivia provides direct support for approximately 150 women annually.
Investment Opportunities
Restoration Program: social support and intervention, spiritual support, activities for physical well-being

Economic Development Program: vocational counseling and financial guidance, survivor mentoring program, business internship support, and scholarships for personal entrepreneurship

Partial Social Worker Salary
There are approximately 13,000 legally registered sex workers in La Paz and El Alto.
1,023 women have received services at Word Made Flesh's drop-in center.
70% of women in Bolivia are victims of violence in their lifetime.