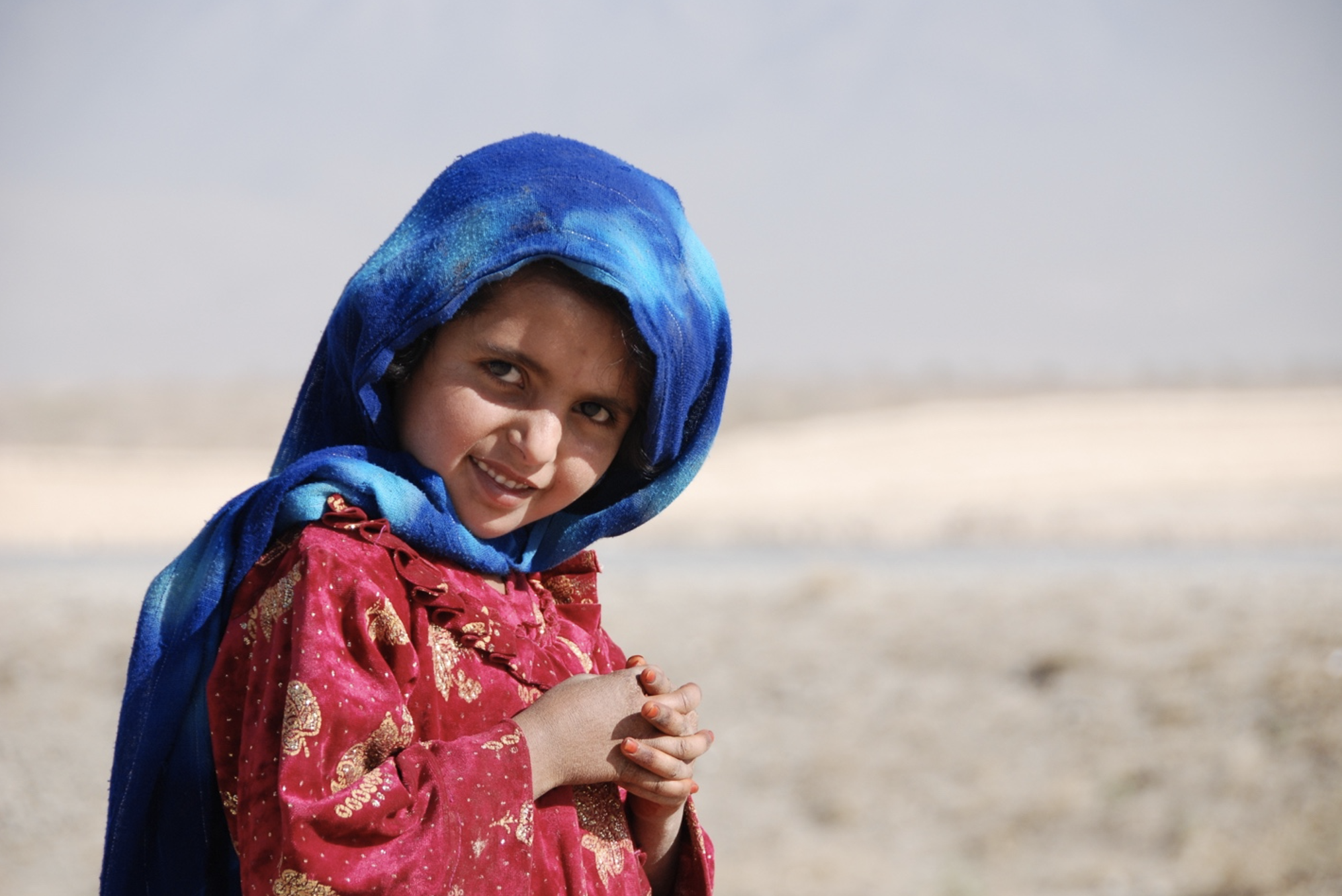 Grant Participant: Support for Afghanistan
Country: Afghanistan
Humanitarian connection: Refugee Support Services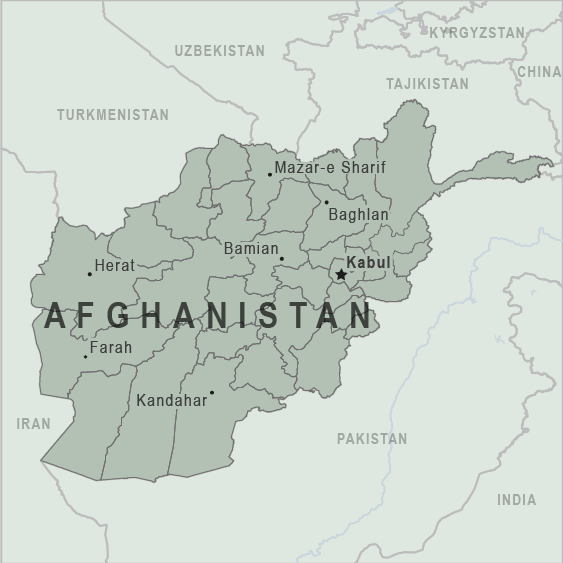 Seeing the urgent need for emergency aid in Afghanistan due to events that occurred in August 2021, we quickly mobilized our efforts to facilitate a process for our partners to support relief efforts. Tragedy of this magnitude presents great challenges in identifying a responsible route for funding, for chaos surrounds in a high stakes environment where information is constantly changing. The risks of corruption are high – we know this from our experience in the humanitarian world. Yet we are also aware that if you do not act, people lose their loved one, their life, or their freedom. Left unguarded, the sense of urgency can lead to a kind of desperation and a vision to send funds expediently while the cost can be efficiency and compromised purpose. It was essential to us that the project we chose to support go through the vetting process that is critical to the mission of Third Ladder.
After reviewing several options, we have narrowed our focus to an organization that will provide support services that allow for hope and a future.
International Afghan refugee support – Turkey
Because of its geographic location, Turkey is accustomed to receiving large numbers of refugees and asylum seekers. According to the UNHCR, Turkey hosts the largest number of refugees worldwide, with nearly 3.7 million people.
Since launching in 2015, First Hope Association has been responding to critical needs for refugees. When the crisis in Afghanistan occurred and thousands of refugees fled into Turkey, First Hope was a selected NGO approved by the government to visit the primary detention center to provide assistance.
Granted permission to set up an office at this center, First Hope is providing two translators, a case officer, and a psychiatrist on location offering support services for new families upon arrival.
Third Ladder is raising funds to cover 6 months of salary for their mental health provider to respond to the need for trauma care, emotional, and wellbeing. In addition, Third Ladder aims to provide a grant to address physical needs through the provision of hygiene kits, blankets, clothing, and bedding.
Investment Opportunities
Basic Needs and Mental Health Support for Afghan refugees in Turkey
Numbers at a Glance

| Description | Cost | Number of Units | Total Cost (USD) |
| --- | --- | --- | --- |
| Mental Health Provider to support Afghan refugees | $750 / month | 6 months | $4,500 |
| Blankets, clothes & hygiene kits for Afghan refugees | $62 per refugee | 50 refugees | $3,100 |
| TOTAL | | | $7,600 |
| | | | |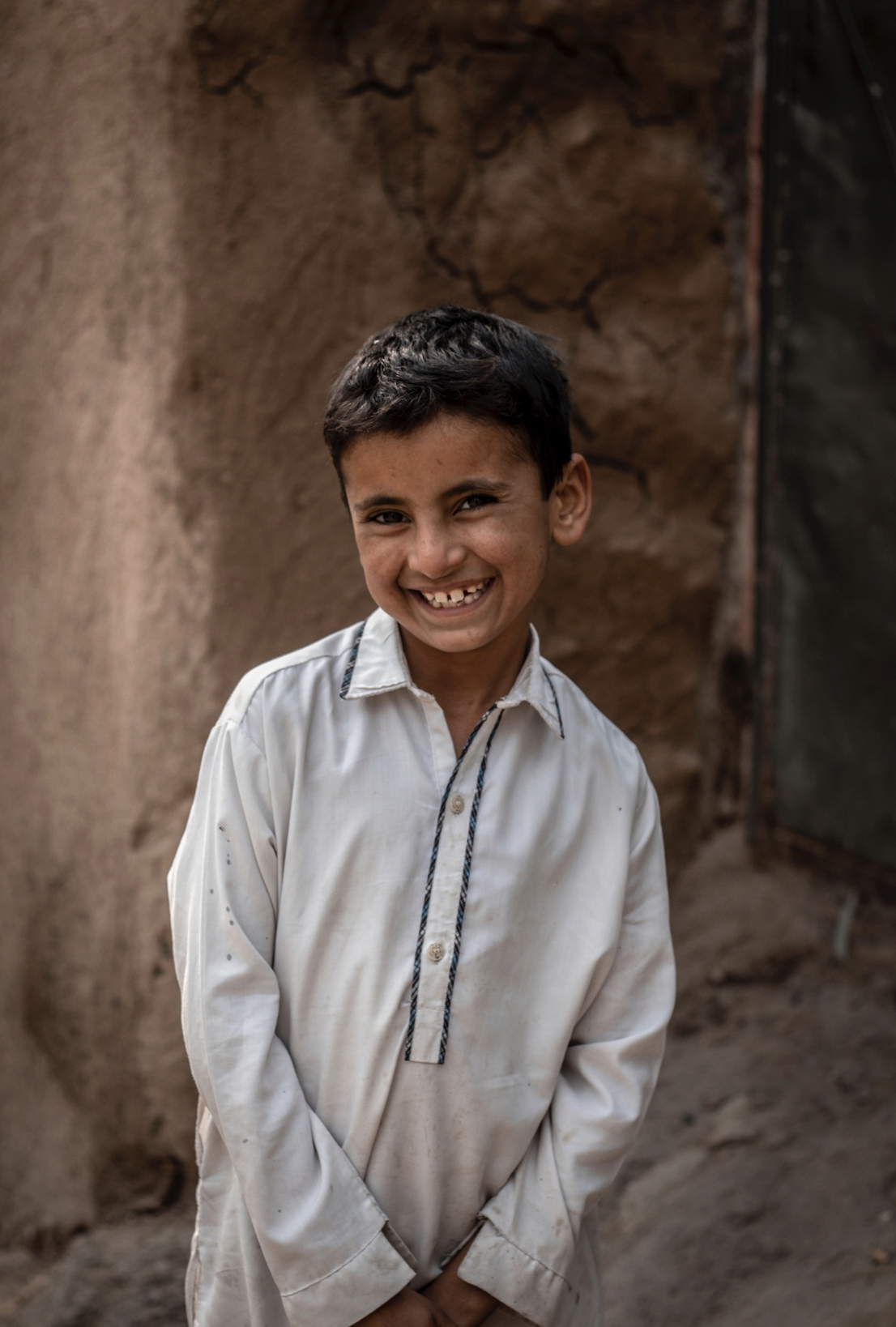 Thank you so much for responding to this crisis. 
With the funding we received toward this disaster relief campaign, we made the decision to focus on just one area of critical need from those we had identified in order to maximize impact. 
All funds were sent on 2/3/22, and this project is officially closed.
Every designated gift was honored throughout this process. Thank you so much for your invaluable contribution.  Together, we were able to respond in a meaningful way to such a very real human need.
Turkey hosts the largest number of refugees worldwide, with nearly 3.7 million people
There are 82.4 million forcibly displaced people worldwide as a result of persecution, conflict, violence, human rights violations or events seriously disturbing public order.
Afghans make up one of the largest refugee populations worldwide, with 2.6 million registered Afghan refugees in the world.