Leveraging the transformative
power of music
to bring healing during
life's most trying seasons.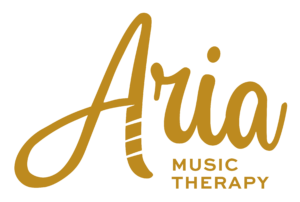 Our team has come to know that in this life, there are many forms of song. All of us, individually and at times, collectively, have had to part with people and places we love and move forward into new territories when plans and dreams have changed. With these changes in life come the changes in the songs we sing, listen and relate to. 
In Ancient Greece, an elegy was a form of poetry and song in which the poet expressed grief, sadness, or loss. An elegy carries a heaviness to it; an internal weight of the writer which was expressed through a musical medium of verbal and nonverbal communication. 
While we know that in this life there are many reasons for elegies to be sung, we also know this means that songs of hope and life need to be sung that much more. 
In music, an Aria is an accompanied melody sung by a single voice. The word literally translates to "air." When an aria is performed in an opera, it is a pivotal moment when the soloist has their moment on stage. They are backed by the orchestra, who does not wish to steal the spotlight, but to provide support and complement the musical story unfolding. It is usually part of a larger piece, independently significant yet part of the story arc.
Our team exists in this space to come alongside you and your loved ones while you are grieving, hurting and struggling, and to bring air and life to an Aria that is yours.
And so here our team finds ourselves beginning to write a melody … one we wish to play alongside you as you take hold of your stories and find the place where breath becomes life.
And don't worry, we'll bring the music.
Music Therapy:
Our team of board-certified music therapists (MT-BC) utilize live musical interventions to support your goals. Using your preferred genre of music, our MT-BCs address physical, emotional, mental, spiritual and cognitive goals all while singing, songwriting, playing guitar, piano, and auxiliary percussion instruments. If you are not musical, that's ok! We are and we will bring the music to you.
Who We Serve:
Hospice patients

Grieving families (not only in death, but in all loss)

Children with disabilities

Veterans with PTSD, TBI, MST

Senior Adults in Nursing Homes, Assisted Living, and Memory Care Facilities 

Wellness Programming for employees of high-stress working environments (healthcare, emergency responders); older adults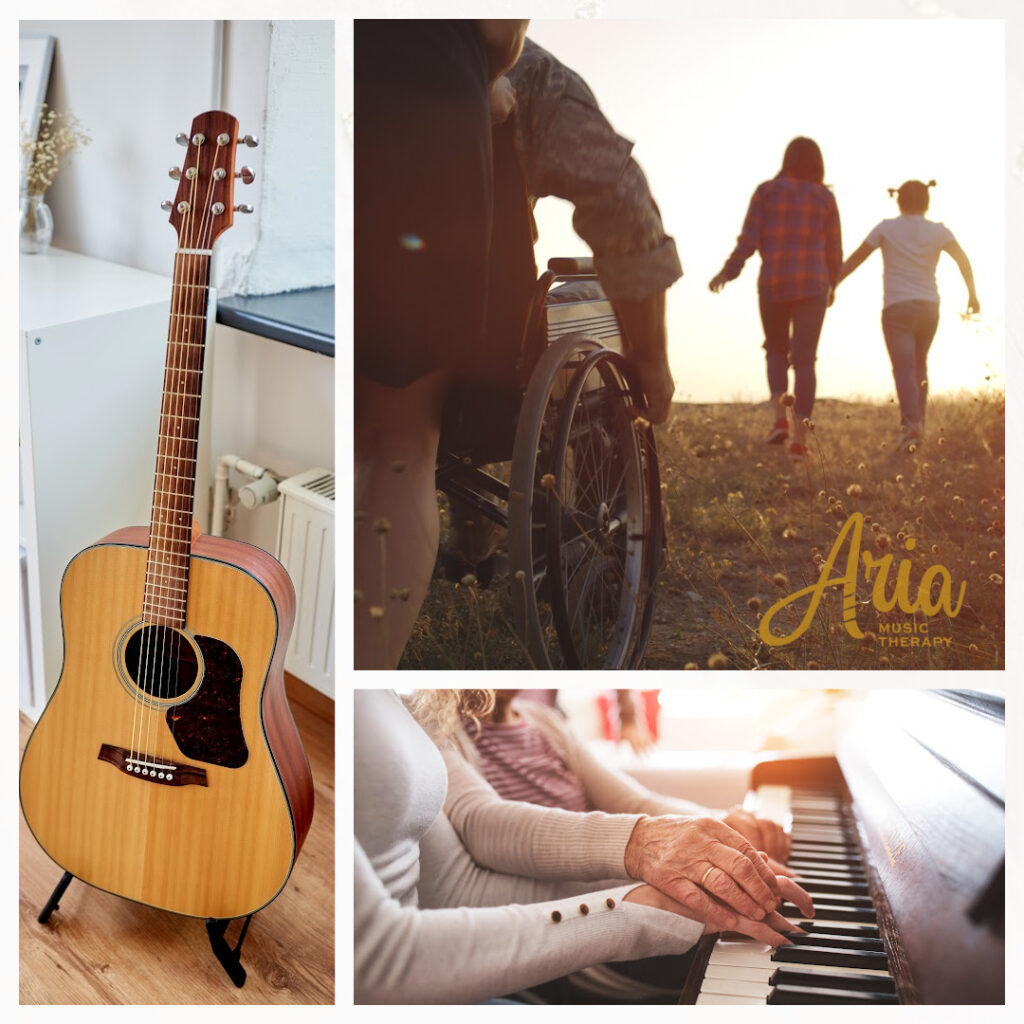 "It is an equalizer among us that each one of us can be a ladder as much as each one of us needs one at times to lift us out of the broken into the beautiful."  Naomi Zacharias, Executive Director