Zenat Drown bio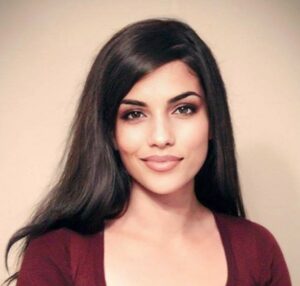 Zenat Drown lives in North Carolina with her family.  She directs a non-profit organization called Greater Change, whose focus is to educate and empower families to improve their communities' social health and experience the love of God.  Much of her organization's work focuses on Iraq, where families have been traumatized by war.
Zenat knows something about war and trauma.  When she was a little girl her family fled Afghanistan for Pakistan as militias advanced on her home town.  She lived several years as a refugee before an opportunity opened up for her family to come to America.
Zenat ran a successful photography business in Washington, DC, for a number of years.  She returned to the Middle East in 2015 to serve refugees and internally displaced people.  She volunteered as a teacher of photography, helping youth to use the tool of photography to overcome trauma.
It was there that Zenat started her NGO and opened a community center that reaches families who had been displaced by the violence in Iraq.